Great Food in Rural Leicestershire
Reopening Postponed
What's happening at the crown?
Well, what a difference a day makes! We were all ready to go for opening this weekend. However, this morning we all got the news about the Leicestershire lockdown and it's boundaries. The meeting was long and discussions tense, but we all agreed to take the following action.
The crown will NOT be opening on Saturday 4th July as planned. The reason is pretty obvious. We don't want to attract people just a few miles away to travel outside of their lockdown areas to get a pint "just because they can" this poses a risk to the spread of the virus throughout our community and beyond. Keep Safe People
Julie and Ben
To book a table call 01455 550560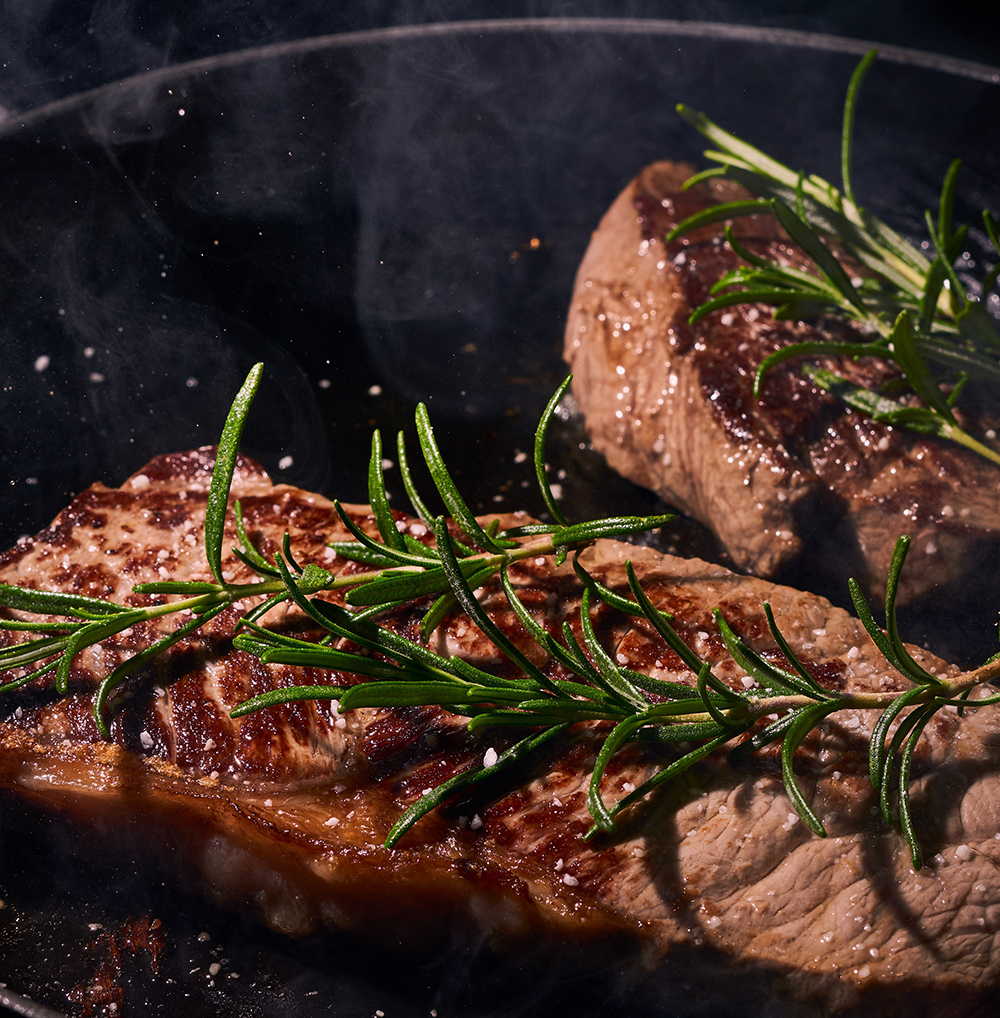 The Crown Inn at Gilmorton has always had an excellent reputation for great food in comfortable surroundings. With a warm welcome and excellent service you can be assured of a relaxed visit to the Crown.
We have our traditional carvery on Sunday and Tuesday evenings with a selection of dishes available for vegetarians. We also have arrange of specials available daily. We have a wide selection of real ales and lagers plus a fantastic selection of quality wine. Whatever your occasion you can be assured of quality service and great tasting food.
Our Popular
Sunday Carvery
Midday – 5pm
£11.50
Great Quality roasts plus alternative dishes, something for everyone, served at your table. Main menu not Sundays.
Thurs : Grill Night +Limited Menu 5:00pm-8:30pm
Fri : Fish n Chip Night + Limited Menu 4:00pm-8:30pm
Sat: : 12pm-2:30pm and 6pm-9:30pm
Sun: 12pm-5pm Carvery Menu
Our Popular
Thursday Grill Night
5pm – 8:30pm
£8.95
8oz Rump, chips, peas and salad garnish or 10oz Gammon, eggs, chips, Classic Burger and more
Dietary Information 
Dietary Info
We do offer a range of vegetarian dishes and vegan options for diners. We can also cater for other dietary requirements but please call for more information
Our Popular
Friday Fish n Chip Night
4pm – 8:30pm
£8.95
Battered fish, chips, pukka pies, battered sausage, mushy peas, beans, gravy with bread and butter!  Plus limited menu.
Thurs – Friday: 5pm-late
Sat: : 12:00pm-late
Sun: 12:00pm-10:30pm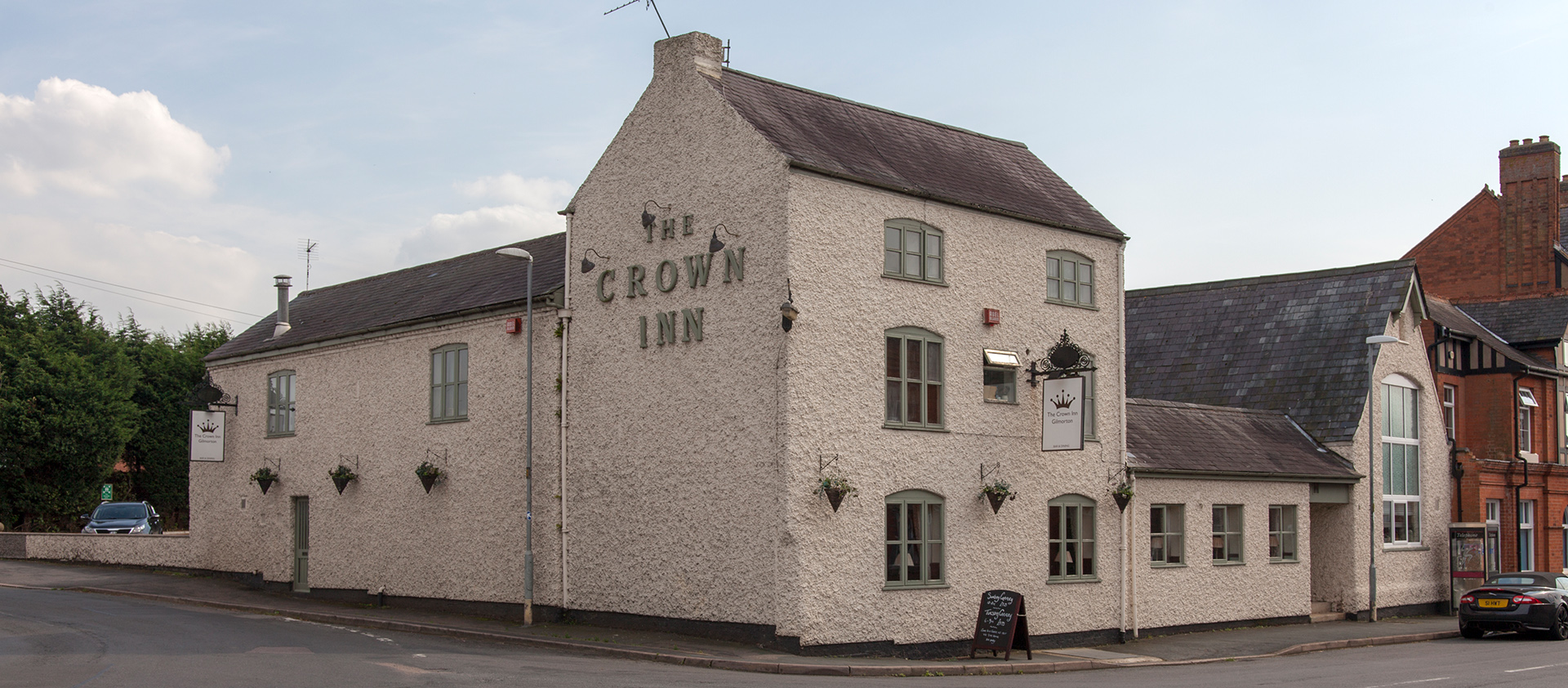 Get IN touch
01455 550560
Lutterworth Road
Gilmorton, Leics LE17 5NY
Please book
Please call us to book a table or if you have any special dietary requirements