Menus
Great food to suit all tastes from locally sourced ingredients.
Weekly Specials and Sunday Carvery
Menus
We have some great dishes to tempt you from our menus below. During the current Covid changes please refer to our Welcome page for up to date menus here
We have our standard menu with great steaks and many other dishes including vegetarian options plus our carvery menu which is available on Sundays with a selection of popular dishes.
We also have a range of special offers every week, Thursday is Grill Night, and Fridays is Fish n Chip night both with a limited menu. We can cater for different dietary requirements but please contact us for further information. Allergen info available here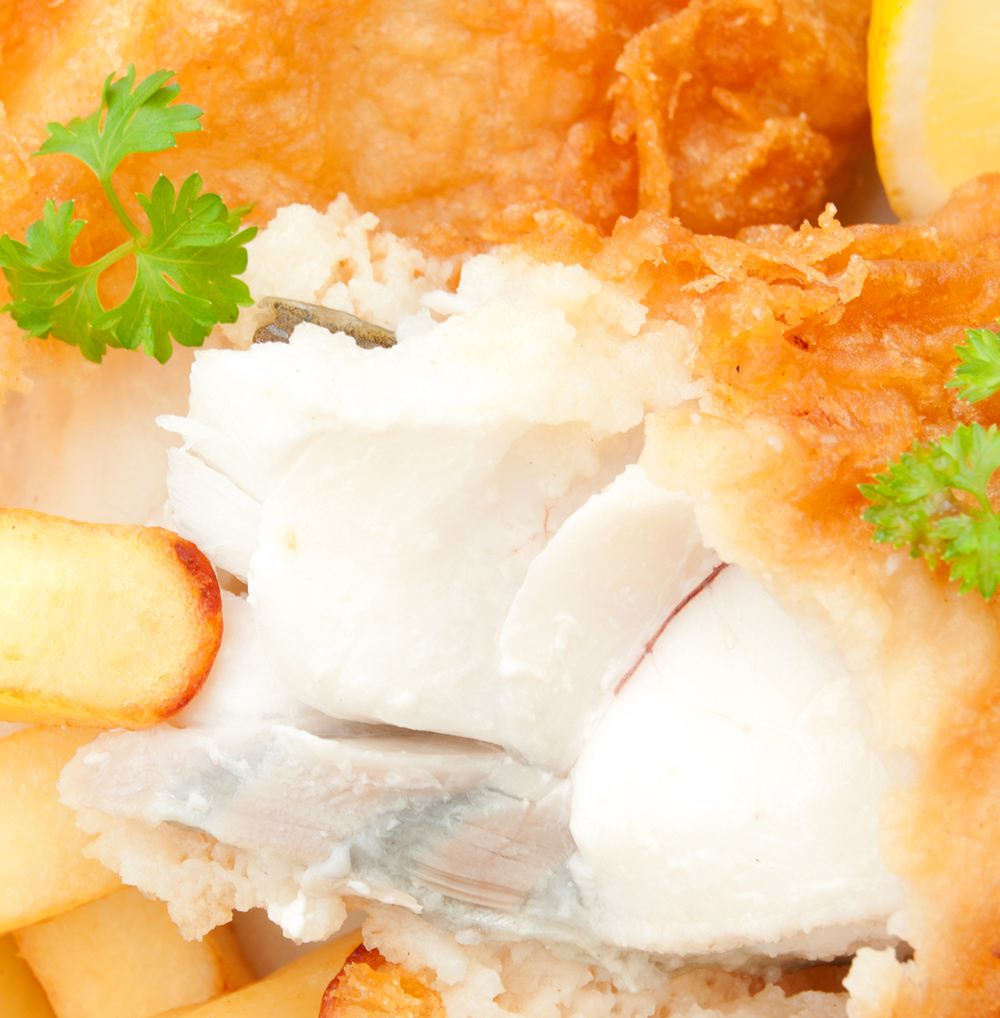 Our Popular
Sunday Carvery
Midday – 7pm
£11.50
Great Quality roasts plus alternative dishes, something for everyone, served at your table. Main menu not Sundays.
Thurs : Grill Night +Limited Menu 5:30pm-8:30pm
Fri : Fish n Chip Night + Limited Menu 5:30pm-8:30pm
Sat: : 12pm-2:30pm and 5:30pm-8:30pm
Sun: 12pm-7pm Carvery Menu
Our Popular
Thursday Grill Night
5:30pm – 8:30pm
£8.95
8oz Rump, chips, peas and salad garnish or 10oz Gammon, eggs, chips, Classic Burger and more plus alternative menu
Dietary Information 
Dietary Info
We do offer a range of vegetarian dishes and vegan options for diners. We can also cater for other dietary requirements but please call for more information
Our Popular
Friday Fish n Chip Night
5:30pm – 8:30pm
£8.95
Battered fish, chips, pukka pies, battered sausage, mushy peas, beans, and curry sauce plus alternative menu.
Thurs – Friday: 5pm-late
Sat: : 12:00pm-late
Sun: 12:00pm-10:30pm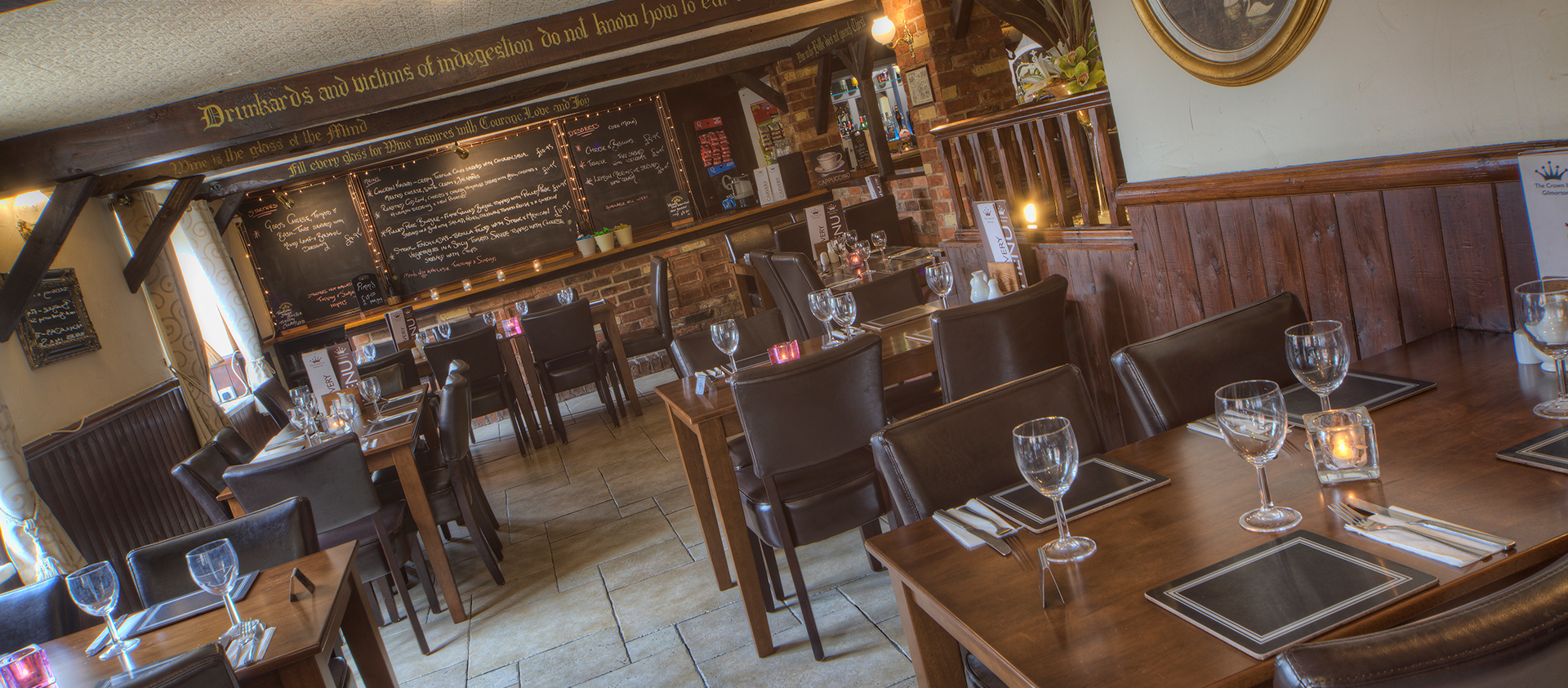 Get IN touch
01455 550560
Lutterworth Road
Gilmorton, Leics LE17 5NY
Please book
Please call us to book a table or if you have any special dietary requirements